Virtual Event

Following the Covid-19 emergency, the Event Industry scenario is undergoing an unspeakable backlash, with the cancellation of the events scheduled for 2020. Think UP therefore offers alternative solutions for events in total compliance with the legislation concerning social distancing.
What

We have created our "Virtual Events", useful tools for conferences, meetings, conventions, fairs, training courses and much more. Events able to guarantee quality and reliability in communicating and connecting participants.
Where
Our proposal provides, in location or in house, a television set style format with fully customizable set-up. From podium with speakers' table to the talk show model.
A complete set-up of audio/video/lighting system, direction and technical assistance.
Virtual Event
"Meeting"
Streaming connection between multiple users and locations. Ideal for plenary meetings of institutions, national and supranational authorities. Main connection in the chosen location. Upload, download, consultation and sharing documents.
Virtual Event
"Corporate"
Multistreaming connection between multiple users and company offices. Ideal for training courses, team building, assemblies, board of directors, product presentation. Main connection in the chosen location. Upload, download, consultation and sharing documents.
Your virtual event, in the location you choose, will be realized using Chroma Key technology and/or creating and preparing corporate identity sets.
Virtual events in which the speakers (in the maximum number of 6) will be able to connect simultaneously via streaming, each from their home or office, with all the participants in the event.
In this option you have customized services such as direction in our office, graphic personalization of each element (titles, content and much more), social sharing and live chat.
Sponsor Center

In developing virtual events we know the fundamental role of partners and sponsors. We have prepared the possibility of a dedicated virtual exhibition area.
Relations, products and contact

A "sponsor center" where you can create relationships, visit sponsor and partners websites, view company presentations, view product data sheets, contact and request information via Live Chat.
VIRTUAL EVENT WEBSITE
Not only in house or in location: our virtual events can take the form of a dedicated website, built specifically for your event. A live experience accessible with extreme simplicity.
 A live experience accessible and usable with extreme simplicity
From welcome and accreditation of the participants, to interaction in the sponsor area, up to participation in the plenary room and in the parallel classrooms.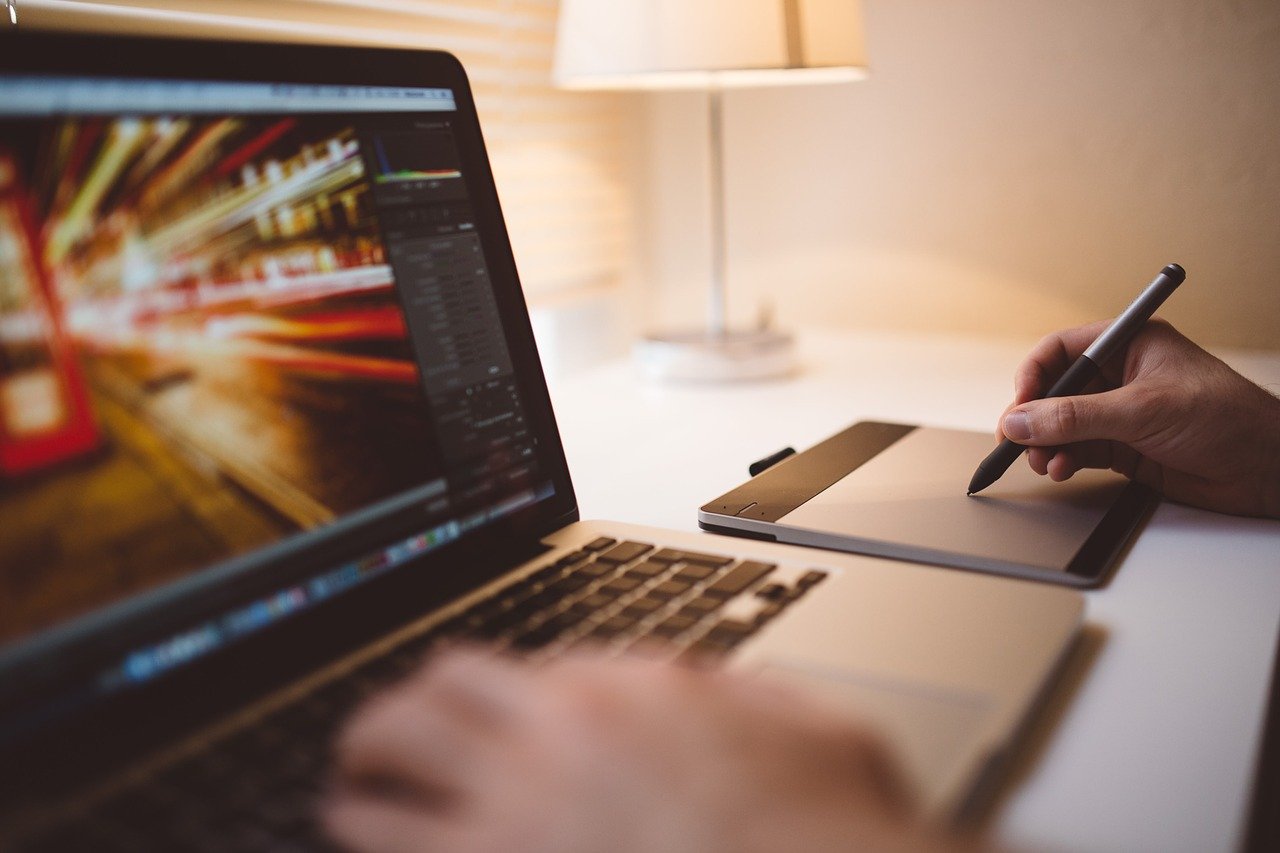 Dedicated technical assistance
Direction between remote and on site content
Video shooting with bi or quadricamera direction and event recording
Technological devices for audio/video reproduction
Multi trasmissione in streaming di documenti documentali/audio/video
Encoding streaming on external platform (Facebook/Youtube)
Social Media e Comunicazione
Integrated graphics and creativity service
Engagement and interaction
Participation in our Virtual Events is structured with access through dedicated credentials. During live broadcast it will be possible to interact with Live Chat through a messaging platform. At the end of live session, you'll have the possibility of downloading the materials using the same credentials.